Repairing a Computer that Freezes or Runs Slowly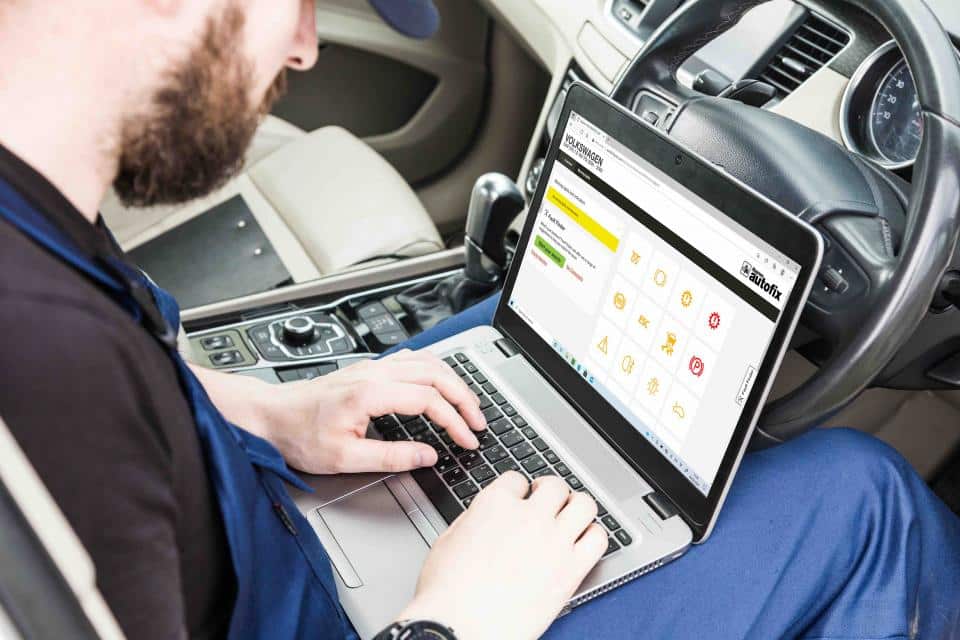 Check these steps: laptop repair calgary
Back up your files. A computer that freezes or runs slowly could be a sign of more serious problems to come. First back up your important folders and files while you still have access to them. You can back up your files to an external hard drive, or a cloud storage service. laptop repair calgary
Give your computer a bit of rest. If you leave your computer on all the time, you can often fix a problem by shutting it down. Then hold down the power button for 30 seconds while the computer remains unplugged. This may cause the LED lights to flash. Plug the computer back in and power it on. By cutting off the power to the motherboard, it allows the hardware to reset and the memory to clear.
Update your drivers. Computers may freeze on account of any hardware or software issue. Notice if the issue started when you connected any hardware peripherals, like a printer or scanner, then it might be due to a driver conflict. If the problem started after you installed new hardware, uninstall the hardware. If the issue occurred after installing a new hard drive, then it might be due to insufficient power or too much heat. Use the following steps to update your drivers:

Windows:

Click the Windows Start menu icon.
Click the Settings/Gear icon.
Click 'Update & Security
Click Check for updates

Mac:

Click the Apple Icon.
Click Software Updates/App Store.
Click the Updates tab.
Click Download next to any software that needs to be updated.

Upgrade your windows. most of the time windows upgrade will solve any system file errors, which diffenetly will give you a fresh start with your system. Free upgrade tool.
The laptop repair calgary can sometimes seem fishy for a few reasons:
Lack of regulation: The computer repair industry is not regulated in the same way that other industries are. This means that anyone can set up shop and offer computer repair services, regardless of their level of expertise or experience.
Complexity of technology: Computer repair can be a complex and technical process, and not all customers understand the intricacies of what's wrong with their computer. This can lead to misunderstandings and confusion, which can make the process feel fishy or uncertain.
Trust issues: When you bring your computer to a repair shop, you're entrusting a stranger with your personal data and important files. This can create trust issues, especially if the repair shop is not transparent about its processes or fees.
Scams: Unfortunately, there are some unscrupulous repair shops that take advantage of customers by overcharging for services, performing unnecessary repairs, or even stealing data. This can make the whole industry seem fishy and untrustworthy.
To combat these issues, it's important to do your research before choosing a computer repair company. Look for companies with a good reputation, clear pricing, and a transparent process. Read reviews and ask for recommendations from friends and family.
With over 20 years of experience, Pro Fix Computer Repair offers clients secure, safe, and timely IT support for all their computer and technology needs. Serving customers both residential and commercial, Pro Fix specializes business IT solutions, and offers same day, on-site, and emergency services for all devices and OS. With free onsite estimates, after sales, and 24/7 remote support, Pro Fix Computer Repair has the lowest pricing in Calgary and surrounding area. Call 587-973-6562 for everything IT.